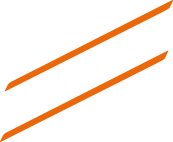 Mionetto Prosecco: Passion, Tradition and Innovation
In 1887, master winemaker Francesco Mionetto opened the winery in Valdobbiadene, in the heart of the Prosecco area, just north of Venice. His love and passion for the region and its wines are still to this day a fundamental value for this unique winery. Mionetto has become a flagship for the area and a shining example of Prosecco production on the international scene.

Mionetto Prosecco and its quality wines!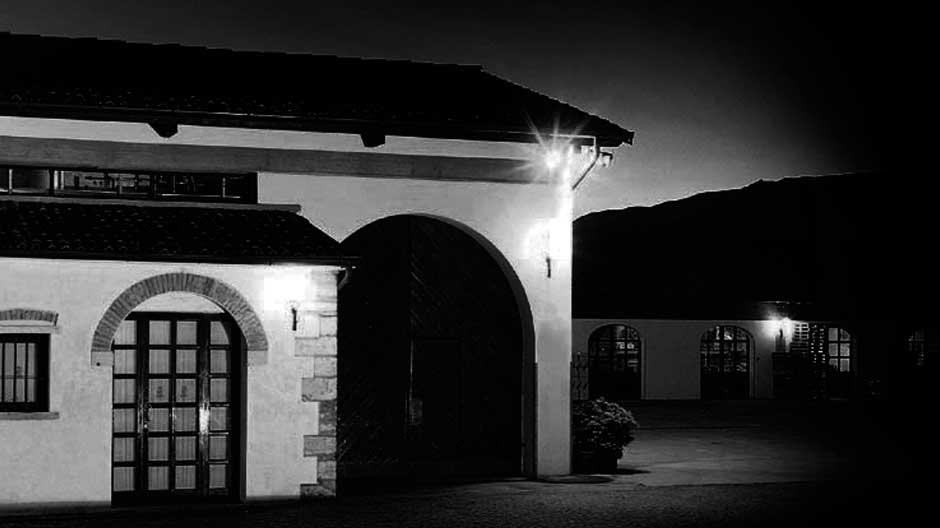 Mionetto Prosecco
Since the very beginning, Mionetto has always been a modern, innovative company able to anticipate fashions and trends whilst at the same time maintaining a strong bond with the traditions of its homeland, a feature which still today sets it apart from other sparkling wine producers. Passion, tradition, research and excellence are the fundamental values of this winery and its brand, each with their own unique, unmistakable style.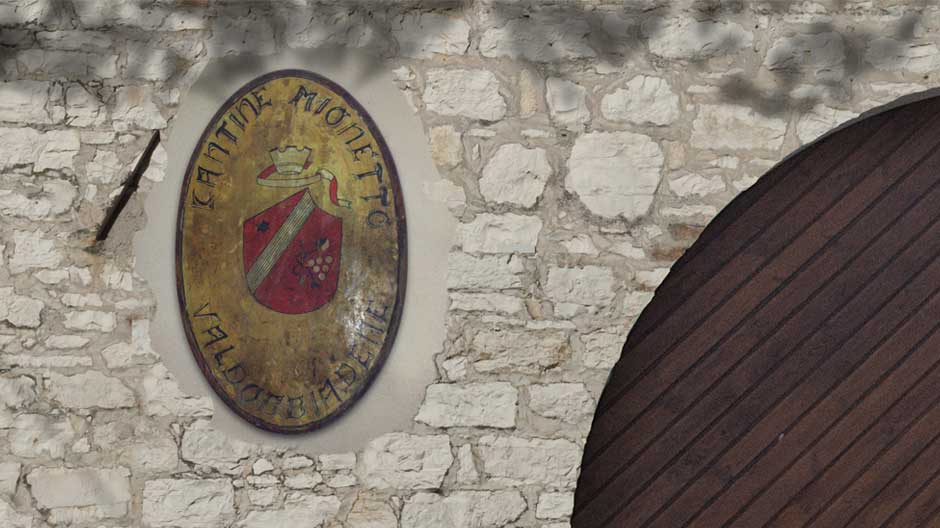 The Charmat method and the vinification process.
In 1982, the Mionetto family introduced autoclave fermentation by switching to the Charmat method, which allows for better preservation of the flavors and aromas of Prosecco. After an initial soft pressing and the temperature-controlled first fermentation that takes place at the facilities of our selected producers, using the Charmat method, the second fermentation takes place in autoclaves instead of individual bottles. This additional temperature-controlled fermentation is recommended for the Prosecco in order to help maintain the freshness and aroma of the grape in the bottling phase.

The winemaker's job is not only to produce a high quality sparkling wine, but to maintain the relationships with local farmers who provide the grapes. Mionetto is fortunate to have relationships with vineyard owners that date back for generations. The strength and longevity of these relationships can affect the quality and quantity of grapes provided to a winery. These relationships have been passed from generation to generation at Mionetto.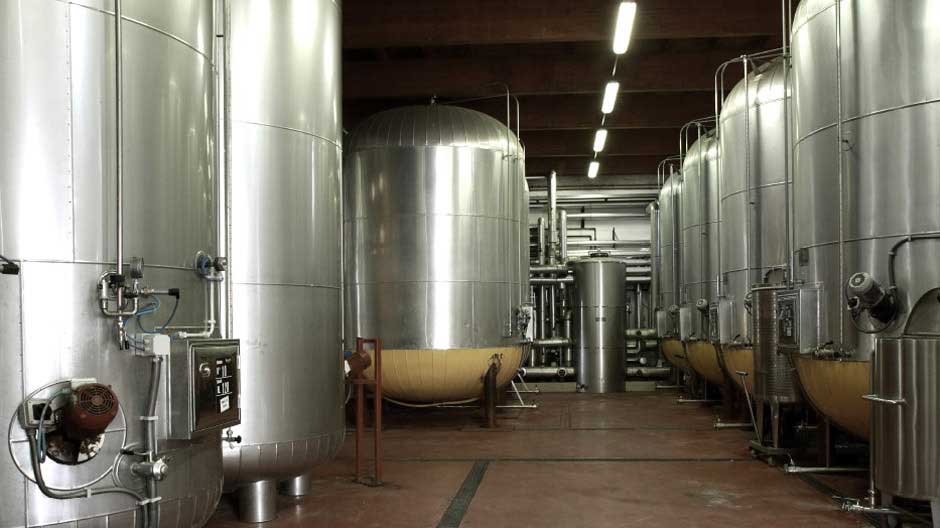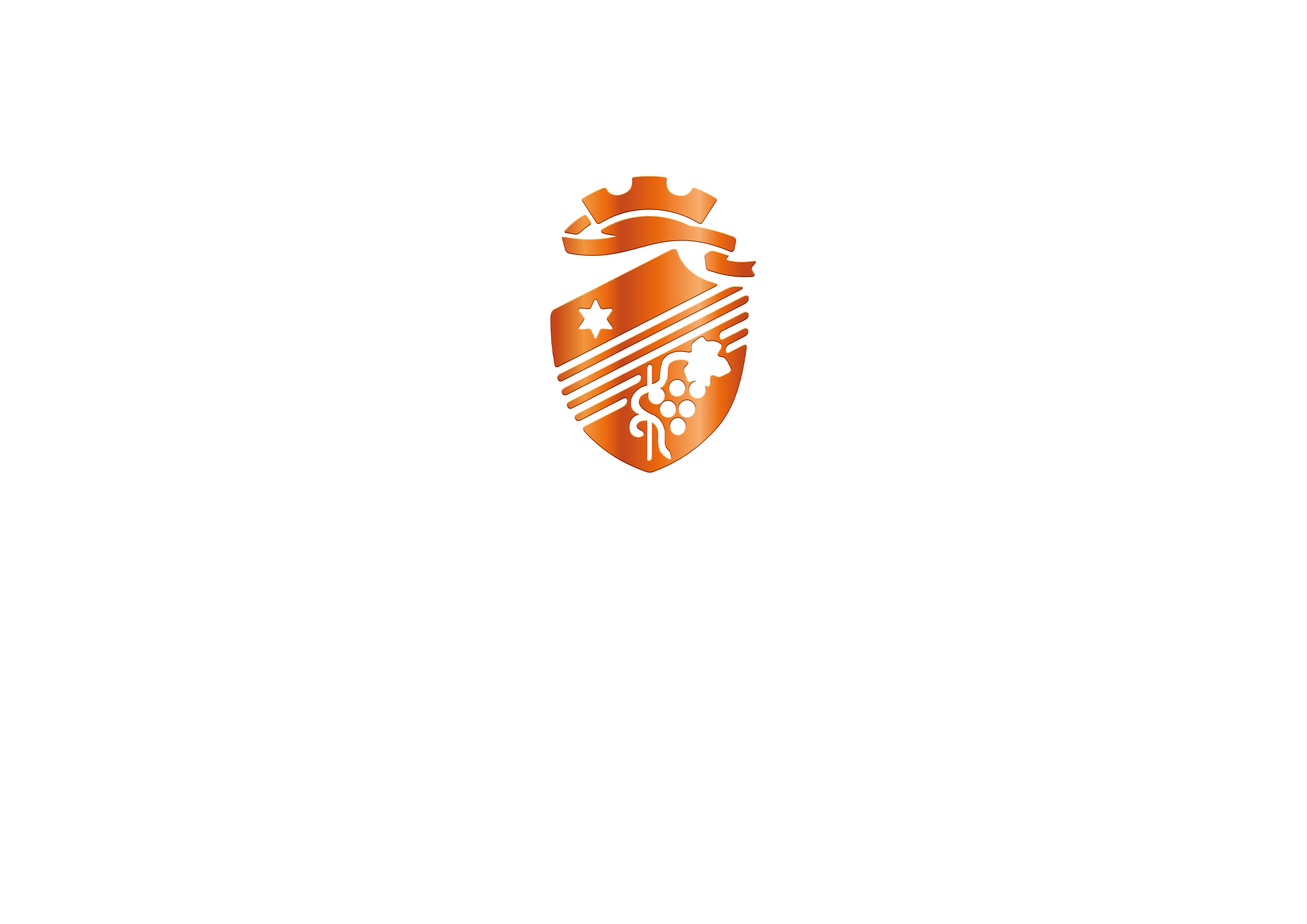 WELCOME TO THE MIONETTO SITE
ARE YOU OF LEGAL DRINKING AGE IN YOUR COUNTRY OF RESIDENCE