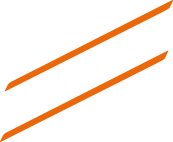 Mionetto Prosecco: a longtime story of love
The origins of the Glera grape, formerly known as Prosecco, originated at least as far as the Roman times and was a strong factor in the development of the viticulture and enology in the North-East of Italy.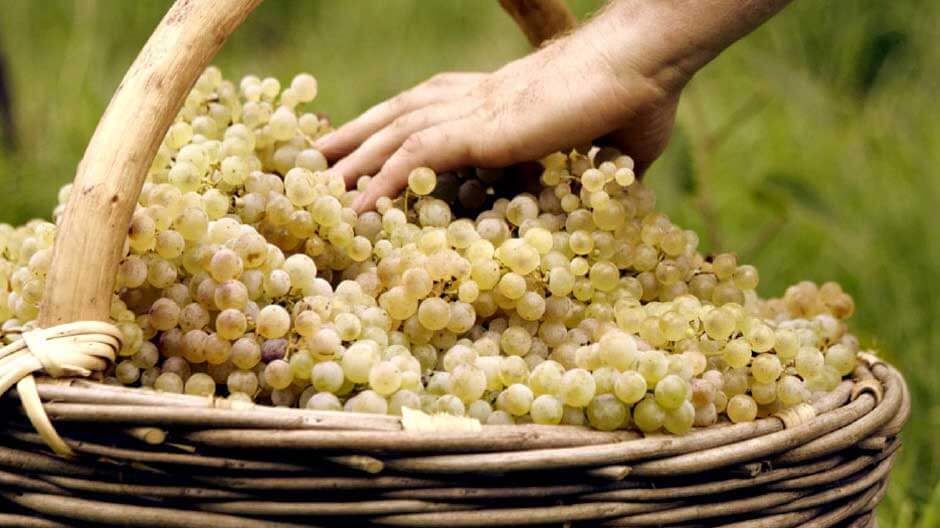 The values and the characteristics of Prosecco.
The success of Prosecco, both nationally and internationally, is definitely tied to the organoleptic characteristics of the grape and the qualities it embodies and reflects in the different stages of consumption:

FRESHNESS AND FRUITY AROMAS: Prosecco presents itself with a fresh and simple style, with a combination of refreshing lightness and complexity of flavour.

LIGHTNESS: The versatility and lightness of its bubbles make for the perfect aperitif and accompaniment during celebrations to be enjoyed in the company of others.

CONTEMPORARITY AND ITALIAN STYLE: the image and the Italian style of the product are casual and qualitative, not snobbish not elitist. "The Prosecco is democratic".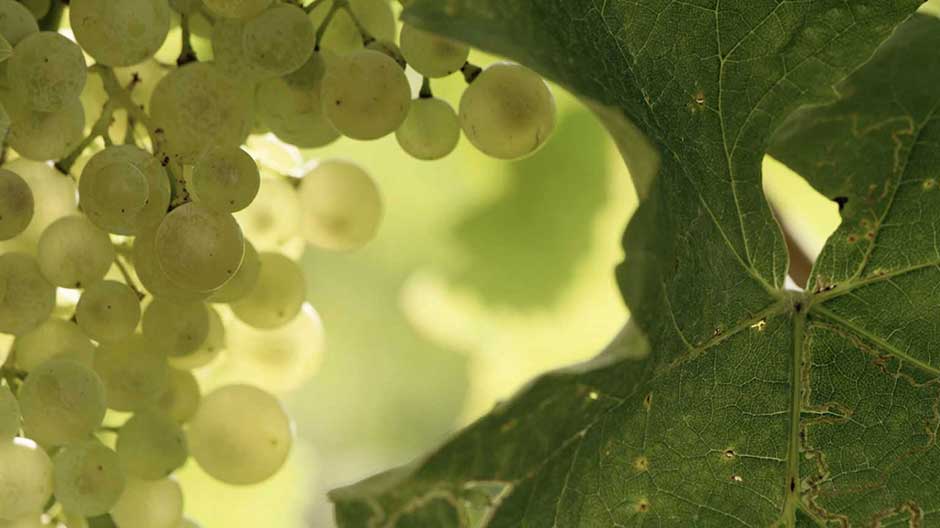 Prosecco can have different and distinctive features depending on the area of origin of the grapes, reflecting specific organoleptic and chromatic properties. The famous grapes originating from the Prosecco DOC area, produce a luminous straw-colored Prosecco with a stylish foam, lively floral aroma, predominant notes of apple, honey and citrus undertones, making for a harmonious and gentle bouquet

Prosecco may be Spumante or Frizzante depending on the perlage:
Prosecco Spumante, the best-known and most common type, has fine and persistent perlage. Based on the sugar content, Prosecco Spumante can be Brut, extra dry or dry. Prosecco Frizzante has delicate and less persistent perlage.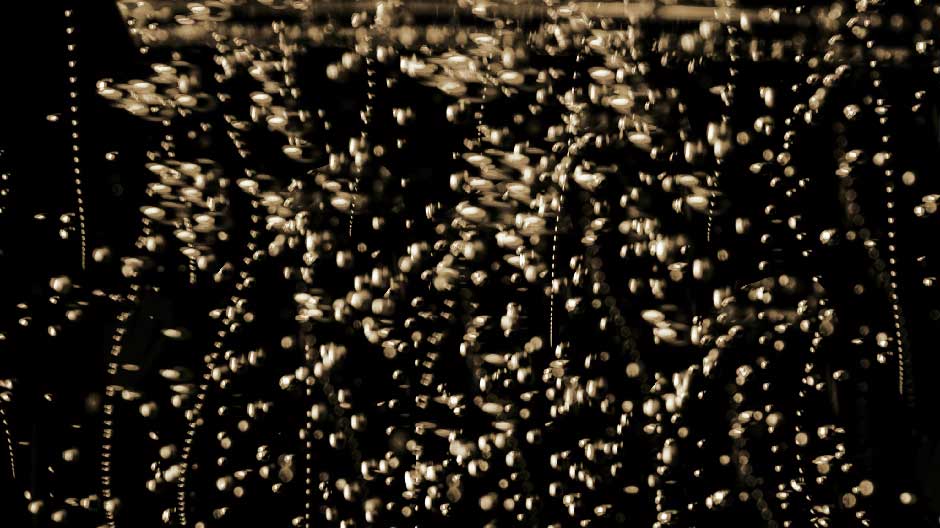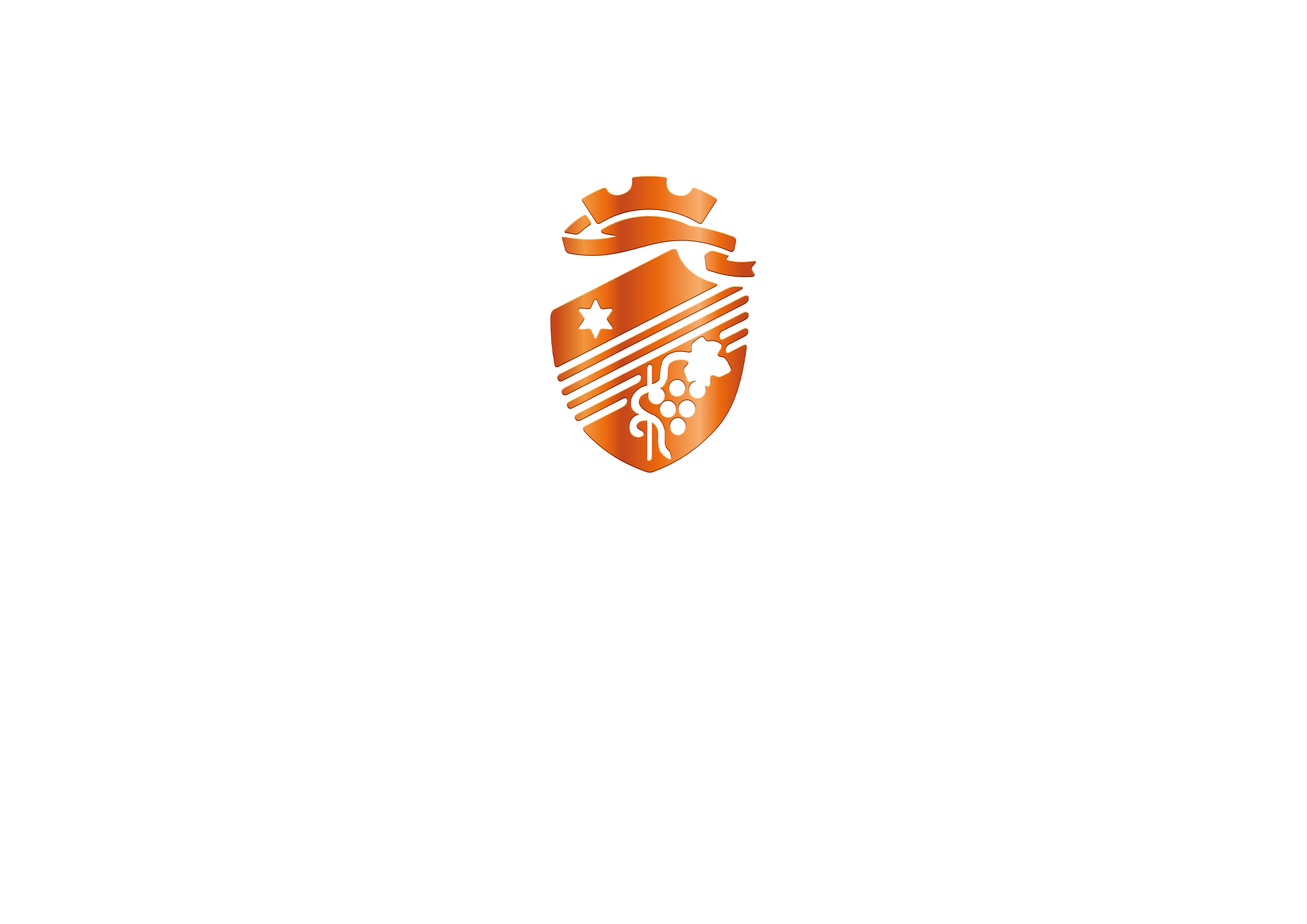 WELCOME TO THE MIONETTO SITE
ARE YOU OF LEGAL DRINKING AGE IN YOUR COUNTRY OF RESIDENCE